Lifestyle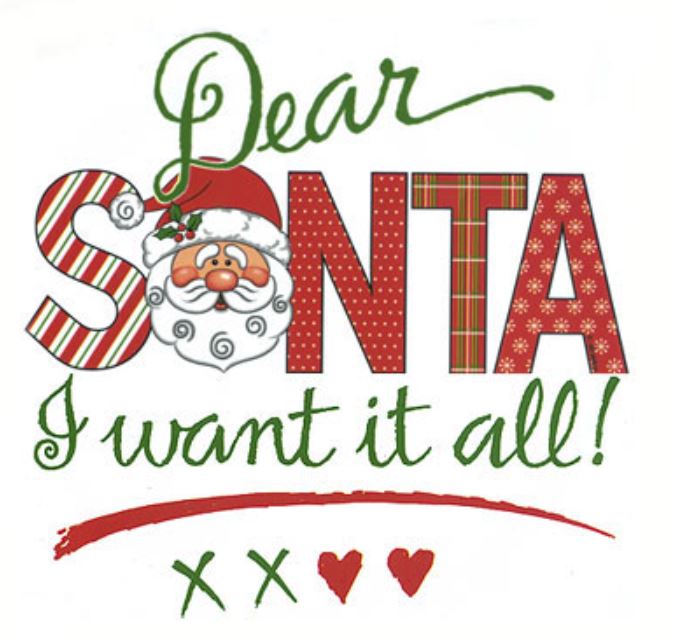 Dear Santa
As Christmas is fast approaching I have started thinking about preparations for the festive season. Gift buying is, of course, at the top of my mind. With two children to buy for and a vast array of requests for what they want, I have been thinking about the true of meaning of gifts and what I consider to be reasonable in terms of what you might give to my children.
You see Santa, I have been struggling a little bit with some of the gifts that I know that you present to other children. So I have a request – it is quite a simple one. Is it possible to limit the 'value' of the gifts that you so kindly bestow on all of the good children in this world? In case you are puzzled by my request let me explain. Read more... (783 words, 1 image, estimated 3:08 mins reading time)
Turn Your Failures into Success – A Practical Guide
As a working mum, one of the things that I often find the hardest to achieve is time for myself. However I try to make a point of having some time out almost every day and I do this by reading books that are of personal interest to me. Often I will read for half an hour prior to going to sleep at night and more often than not I will read something to motivate, inspire and re-energise myself mentally. This helps to give my mind something to work on while my body is resting to help refocus myself for the next day.
Being a work-from-home mum I find this especially important because I am my sole motivator and my time is limited. Making the best use of my time every day is critical to be able to achieve my goals – especially the one to spend more quality time with my family. Working on my mindset is just as important as any other skill that I may need to improve or fine tune.
Recently I came across a book that grabbed my attention because of the title. The title was not the usual positive "How to succeed…", 'How to be Positive…", 7 steps to a Greater You…' etc etc. This one stood out because it said "Why People Fail". The title is deliberate.
This book explores the 16 key ways in which people set themselves up for failure. It is written by Siimon Reynolds and is based upon his many years of studying all of the areas that he discusses. Often with examples of his own personal experience. They are so easy to relate to. And gives you great ideas for addressing these 'failings' without overwhelming you with a lot of mumbo-jumbo. This book provides an easy to understand, practical approach to working on the keys areas that might be holding you back from great success.
I would highly recommend this book – I regularly refer to it when I find that I am slipping off course or losing focus.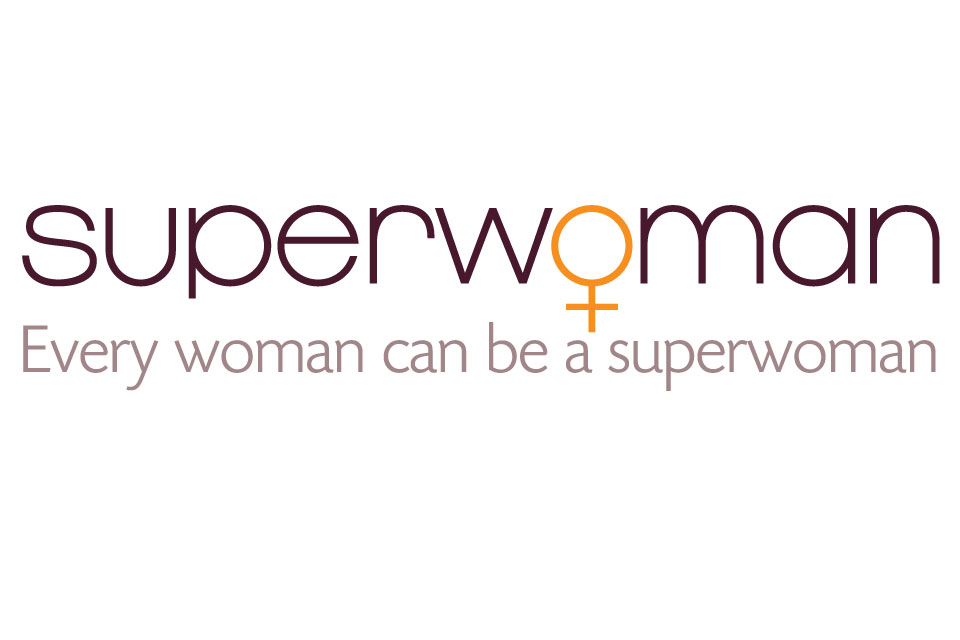 Superwoman – The Modern Day Working Mum
Who is Superwoman?
As a modern day working Mum I have been on a quest. I am the mother of two primary school aged children. A wife to a man who has his own company which presents it owns demands and for which I do the bookkeeping. I am a housekeeper – I cook, clean, organise, plan ahead and keep the household on course. I work. I have a career as a Senior Executive and manage a team of people in a very demanding environment. The hours at times are horrendous (people in my office joke that I work until 'stupid-o'clock' most nights). I am a friend, a daughter, a sister etc. I do try to fit in social time amongst everything I need to get done. I also do a number of hours working from home on websites and writing blogs! Read more... (1934 words, 1 image, estimated 7:44 mins reading time)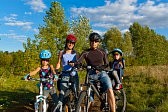 Summertime means that most kids are home from school and mums get to spend a lot of time with their kids. This may mean that you have to readjust your schedule to accommodate your kids because they do not want to watch your computer screen for hours to come.  How can you stay happy and make them happy as well? Read more... (417 words, 1 image, estimated 1:40 mins reading time)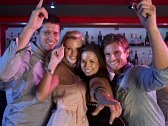 One of the worst misperceptions is that work at home mums do not have fun. That is not true at all and we do have fun. Most of the fun is spent with our families because this is the sacrifice we make for working at home. If you are a mother and you work at home, then you probably work at home to sacrifice for your kids and family. It does not always have to be about your family and sometimes it needs to be about you.
Have a Night with Girlfriends Read more... (398 words, 1 image, estimated 1:36 mins reading time)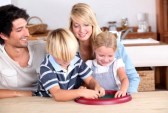 Working at home is a true challenge and spending time with your kids is even a larger challenge. Family is everything and that's why moms and mums all over the world are making an effort to make family first. It's no secret that people have bills to pay, and that means work has to get done. When work gets done, then families can eat and pay their bills. How can a mom spend time with her kids and work from home?
Work When They Are Sleeping Read more... (398 words, 1 image, estimated 1:36 mins reading time)
Working mum is one of the most difficult jobs of the world. Working mum has lots to manage in everyday life. They have to maintain their home, look after their children and also have to work to earn for their family. Due to inflation in present times this has become a need of time. Both partners have to contribute so that they can manage enough finance for their family and maintain a decent lifestyle. Read more... (411 words, 1 image, estimated 1:39 mins reading time)