Posts tagged "work from home mom"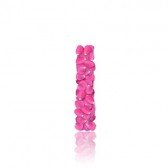 As a work at home mom, it is important to have contacts who are other work at home professionals. You may need to have assistance with a project or need a reference for one of your clients. These contacts are also a great place to ask about new leads or advice. There are several places to get in touch and start initializing a conversation with other work at home professionals. There are all sorts of online places you can go to get in touch with the work at home community and several are dedicated to mothers. The following are three places to initializing a conversation. Read more... (406 words, 1 image, estimated 1:37 mins reading time)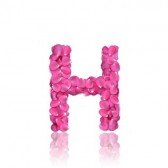 There are probably a million reasons you decided on a work at home lifestyle. As a mother, you wanted to be home with your children and actually get to see them grow, instead of having to shuffle them off to a daycare every day. You wanted more time to focus on your home and yourself. However, one of the reasons was surely not to fun while being a work at home mom. This is just a happy side effect of the work. You are probably asking what kind of fun you could possibly have while you are working. Well, there are several ways to have fun at home and still get your work completed. Read more... (396 words, 1 image, estimated 1:35 mins reading time)
It really is a breeze to be a work from home mum. Because I have my own online business I can work when I want to work not when someone else tells me to. This means that I will often work when my son is at school so that I can spend quality time with him and watch him grow up.
I first started working from home when I went to university as I soon realised that I had no choice if I wanted to leave university debt free which I soon did! Read more... (496 words, 2 images, estimated 1:59 mins reading time)