Family Matters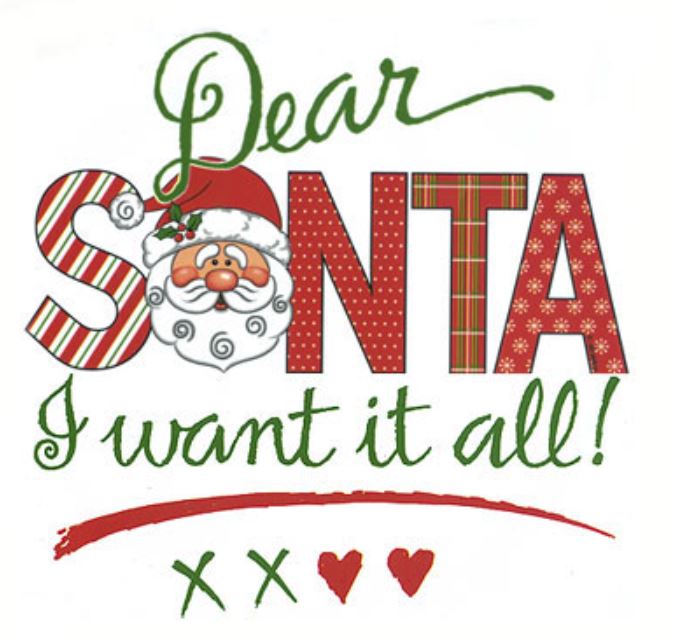 Dear Santa
As Christmas is fast approaching I have started thinking about preparations for the festive season. Gift buying is, of course, at the top of my mind. With two children to buy for and a vast array of requests for what they want, I have been thinking about the true of meaning of gifts and what I consider to be reasonable in terms of what you might give to my children.
You see Santa, I have been struggling a little bit with some of the gifts that I know that you present to other children. So I have a request – it is quite a simple one. Is it possible to limit the 'value' of the gifts that you so kindly bestow on all of the good children in this world? In case you are puzzled by my request let me explain. Read more... (783 words, 1 image, estimated 3:08 mins reading time)
Where is the Tooth Fairy when you need her……..
I will not be winning any parent of the year awards. The Tooth Fairy is going to report me and there will forever be a black mark against my name. As a working mum I should be in the running but that has now been completely obliterated. Read more... (694 words, estimated 2:47 mins reading time)
Understanding Anger
I have always struggled with the idea that anger is a bad emotion.  Our emotions seem to get categorised as good and bad.  A happy emotion are considered good and an unhappy emotion are somehow considered bad.
Labelling anger as a bad emotion suggests that it is not okay to get angry.  Somehow we are supposed to keep these 'bad' emotions in check. Throughout our lives we are consistently told: "Don't get angry", "Don't be angry", "Stop being angry", "Life's too short to be angry". Read more... (1045 words, estimated 4:11 mins reading time)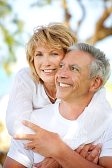 For any married couple that has been together longer than a few years know it takes work to have a happy and healthy marriage. Even if you married your soul mate, there are still going to be times you wish you had never met them. All the cute idiosyncrasies that you once loved and thought were so cute and endearing, will begin to get on your every nerve. Some days you may even contemplate ending the marriage. However, with the help of a few secrets to keep your marriage healthy from others who have been there, you too can have a long happy marriage. Read more... (428 words, 1 image, estimated 1:43 mins reading time)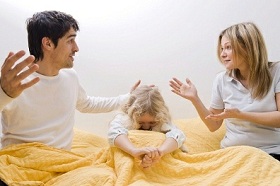 Divorce is usually a very difficult time in people's lives. They are ending a relationship and life they have known for some time. This also means acknowledging the love is gone between them. For many, this is the most difficult to deal with. No one wants to face the fact they are no longer loved by someone they have loved or currently still love. This is why many dioceses are so nasty. One party is so hurt they feel the need to make the other as miserable as they are. Read more... (438 words, 1 image, estimated 1:45 mins reading time)
What is the most common perspective out there about women who work? Ranging from people who are completely conservative to the people who consider themselves liberal, it is still maintained that when a woman decides to start a family, she should quit all other things that might distract her from this huge responsibility. You might be on the board with this, or you might be on the other side. Let us explore more on this topic. Read more... (418 words, 1 image, estimated 1:40 mins reading time)