All Blog Posts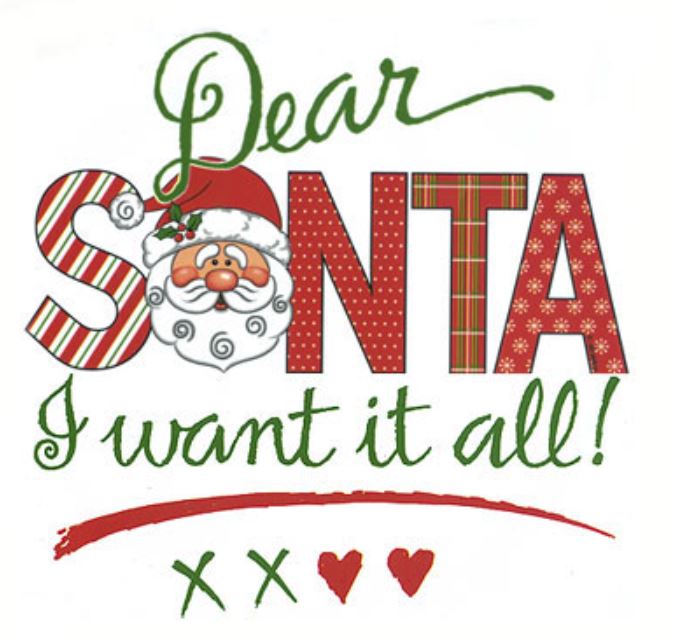 Dear Santa
As Christmas is fast approaching I have started thinking about preparations for the festive season. Gift buying is, of course, at the top of my mind. With two children to buy for and a vast array of requests for what they want, I have been thinking about the true of meaning of gifts and what I consider to be reasonable in terms of what you might give to my children.
You see Santa, I have been struggling a little bit with some of the gifts that I know that you present to other children. So I have a request – it is quite a simple one. Is it possible to limit the 'value' of the gifts that you so kindly bestow on all of the good children in this world? In case you are puzzled by my request let me explain. Read more... (783 words, 1 image, estimated 3:08 mins reading time)
Where is the Tooth Fairy when you need her……..
I will not be winning any parent of the year awards. The Tooth Fairy is going to report me and there will forever be a black mark against my name. As a working mum I should be in the running but that has now been completely obliterated. Read more... (694 words, estimated 2:47 mins reading time)
Understanding Anger
I have always struggled with the idea that anger is a bad emotion.  Our emotions seem to get categorised as good and bad.  A happy emotion are considered good and an unhappy emotion are somehow considered bad.
Labelling anger as a bad emotion suggests that it is not okay to get angry.  Somehow we are supposed to keep these 'bad' emotions in check. Throughout our lives we are consistently told: "Don't get angry", "Don't be angry", "Stop being angry", "Life's too short to be angry". Read more... (1045 words, estimated 4:11 mins reading time)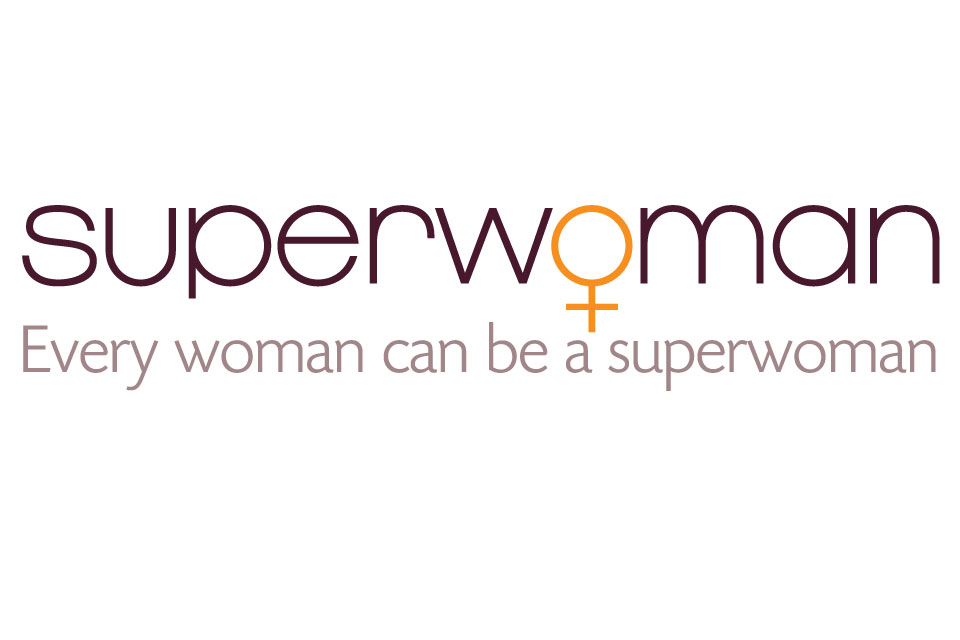 Superwoman – The Modern Day Working Mum
Who is Superwoman?
As a modern day working Mum I have been on a quest. I am the mother of two primary school aged children. A wife to a man who has his own company which presents it owns demands and for which I do the bookkeeping. I am a housekeeper – I cook, clean, organise, plan ahead and keep the household on course. I work. I have a career as a Senior Executive and manage a team of people in a very demanding environment. The hours at times are horrendous (people in my office joke that I work until 'stupid-o'clock' most nights). I am a friend, a daughter, a sister etc. I do try to fit in social time amongst everything I need to get done. I also do a number of hours working from home on websites and writing blogs! Read more... (1934 words, 1 image, estimated 7:44 mins reading time)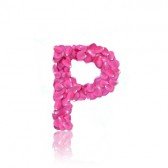 Before you run out and buy everything in Office Depot or Walmart for your new home office, you need to stop and evaluate your needs. Many new work at home moms are so focused on getting their office set up, they never think about the things they absolutely need, such as the right computer, phone equipment, headsets, fax machine, scanner, copier, or an all-in-one machine. Also, office supplies can be overlooked as well. May WAH mothers forget to purchase extra ink or toner, and paper. Your home office should be comfortable and reflect you, but you have to be sure it functions properly. Read more... (411 words, 1 image, estimated 1:39 mins reading time)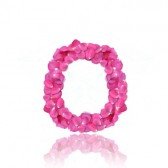 If you are a beginner in the work at home field, there are plenty of opportunities for moms. You can start your own business, become a freelance writer, data entry work, customer service work, virtual assistance positions, sales, and much more. Being a work at home mommy does not consist of stuffing envelopes or paying someone to get to make earrings or doll hair anymore. They work industry has changed and more and more businesses are looking to fill their needs with personal outside of the office.  This has opened a whole new world of opportunity for many moms to feel like they can have it all; the time with their family and a successful career. Below are some of the opportunities available to you. Read more... (409 words, 1 image, estimated 1:38 mins reading time)