Posts tagged "working at home"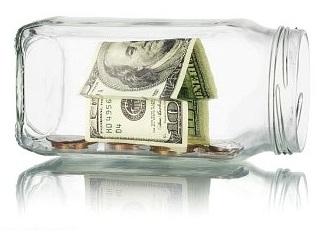 Working at home can seem like a for sure way to save money. However, if you are not careful your spending can quickly sneak up on you. For instance, it may be easier to go out to lunch since you are able to make your own work schedule. Also, being at home you may be more prone to order luxury supplies, instead of just the necessities. There are many built-in money savers, such as not needing childcare, not having expensive gas bills, and not having to buy a work wardrobe. All of these things equal savings. There are some other great ways to save money while working at home that you may have never thought about. Read more... (411 words, 1 image, estimated 1:39 mins reading time)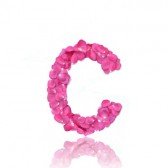 Work at home mothers all know the privilege of being able to be at home at watch their children grow up, while still being able to earn a paycheck. You are there to see your child take his or her first steps, hear the first word, and develop a close bond with your baby. You can plan your work life around your family instead of the other way round. Being a work at home mom absolutely has its advantages. On the other hand, there is one big disadvantage to the dream and that is what happens when you're sick. You are responsible for your assignments and job duties alone. There are no other employees to turn to, as you are at home and in essence, your boss. Below are some helpful tips to follow in the event you ever become ill. Read more... (407 words, 1 image, estimated 1:38 mins reading time)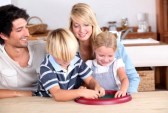 Working at home is a true challenge and spending time with your kids is even a larger challenge. Family is everything and that's why moms and mums all over the world are making an effort to make family first. It's no secret that people have bills to pay, and that means work has to get done. When work gets done, then families can eat and pay their bills. How can a mom spend time with her kids and work from home?
Work When They Are Sleeping Read more... (398 words, 1 image, estimated 1:36 mins reading time)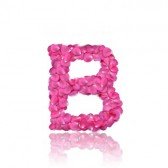 You are well aware of the competition in the work at home industry for mothers. You put in your bid and/or your application as soon as a new position is available. Yet, you are once again passed over for the job. As a mother, you want to be home to raise your children, but you also need a paycheck to come in; what should you do? You have weighed your options and none of them are pleasing. One, you can go back to an out of the home job and put your children in daycare or two, try and figure out what else to cut from your budget. However, there is a third and better option; make yourself stand out from your competition. Read more... (415 words, 1 image, estimated 1:40 mins reading time)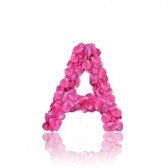 One of the things seasoned work at home entrepreneurs will tell newbies, is not to be afraid to ask for help. Many times in a work at home situation you are going to need help with a projects, babysitting, pet sitting, or even office set up and organization. There may be a time where you have a rush or emergency job for a new for favorite client, but just do not have the time. This is very typical for the industry. After all, you are the only employee and the boss. Read more... (434 words, 1 image, estimated 1:44 mins reading time)