Love Is Putting Yourself Last
You have probably heard many idioms that discuss the characteristics of "love." For example:
"Love means not ever having to say you're sorry"
"Love is a many splendored thing"
"Love conquers all"
"Love lifts us up where we belong"
"All you need is love"
Indeed, there seems to be many different philosophies on the subject of love. There have been poems, plays, books, and films written on the subject for many centuries. It is a common topic among people of all ages.
It is something frequently discussed with counselors and psychologists. It is a subject that unites many cultures around the world.
However, there is none perhaps more profound or accurate than the idea that love is sacrifice. This is not to say that 'love' means giving your life for another, although it could; but that is to the extreme.
No, love as sacrifice means putting your needs, wants, desires, fears, hopes, cravings, and even your dreams aside in order to satisfy those of another person.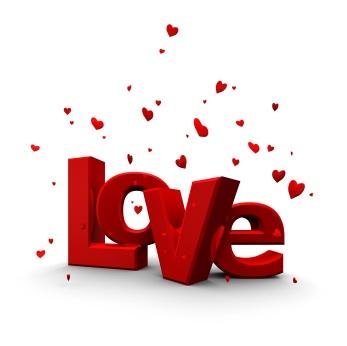 There is, perhaps, no better passage in all of literature that discusses this better than 1 Corinthians 13: 4-13 from the Bible. This is the passage that you may hear recited at weddings of nearly every Christian denomination, but it is meaningful in any belief system:
Love is patient, love is kind. It does not envy, it does not boast, it is not proud. It does not dishonor others, it is not self-seeking, it is not easily angered, it keeps no record of wrongs…it always protects, always trusts, always hopes, always perseveres…love never fails…And now these three remain: faith, hope, and love. But the greatest of these is love
In this passage these words serve to describe that love is selfless. When you are patient, you put another person's time ahead of your own. When you are kind, you put their feelings first. When you do not envy, you celebrate the success of others. When you do not boast, you celebrate your own success with others in a way that honors them too.
By not being easily angered and keeping no record of wrongs, you forgive and do not hold a grudge, which allows you to cultivate more love instead of harboring resentments. When you protect, trust, hope, and persevere it means that you fight, often blindly, to hold onto what is most important. In the case of "love," what is most important is the beloved.
Thanks for reading my blog post and I hope you enjoy our work from home moms blog.