Happy Christmas From Confessions Of A Working Mum
Happy Christmas from Confessions Of A Working Mum and I hope you have a wonderful Christmas and New Year. As you read this blog post I will be enjoying some chilled buzz fizz and finishing off the Christmas dinner and enjoying a lovely family Christmas.
To me being a working mum has lots  of rewards and one of them is even though I work hard I can enjoy the Christmas season with my family. My son is nine now so it is a great chance to spend some quality time with him and play with his new toys.
Remember Christmas doesn't have to be expensive it is about family time together not about keeping up with the jones's. With the invention of eBay we can save a fortune on our Christmas presents, take some of the presents I have bought this month as an example…..
– A bero vintage recipe book for my mum – $2 including postage
– A DVD for my son – $2 including postage (new release)
– A DVD Boxset for my husband – $50 including  postage (just released available on Amazon for $200)
These are just some of the Christmas present savings I have made this year. Also because all the cooking over the Christmas period is made from scratch I have made a fantastic saving. Plus all the leftovers are re-used so I will manage to save on meals to cook for days to come.
If you haven't been able to afford many presents for your children, it really doesn't matter and what I love to do is create a treasure hunt for the main present as this makes opening of the presents last longer and more rewarding. Kids love the treasure hunt game and as long as you make it easier enough for them they will have no problem following it. Though I suggest that you follow it first just to make sure the trail goes in the right direction (as you would look pretty bad if it didn't)!!!!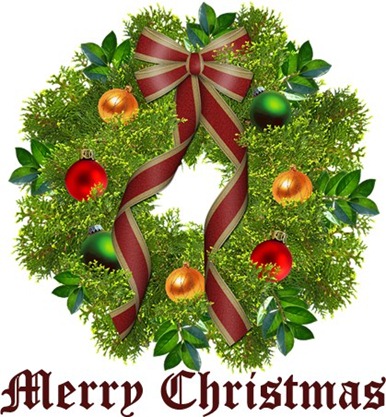 Thanks for reading my blog post and I hope you enjoy our work from home moms blog.
Have a wonderful Christmas
Samantha
X